New Popunders with Highest Conversion are Available!
<< All posts
12 February 2018 22:16:00
New popunders with highest converion are available!
You are free to edit popunders as you like - modify texts, change images and put your affiliate links. Popunders are just HTML pages (no PHP or server code).
You can host popunder on your website or we can offer you our hosting  - it's free!
Popunder are available upon request. We can modify popunder as you need - it's free!
Please, leave your request here
Popunder example (click img to see larger size)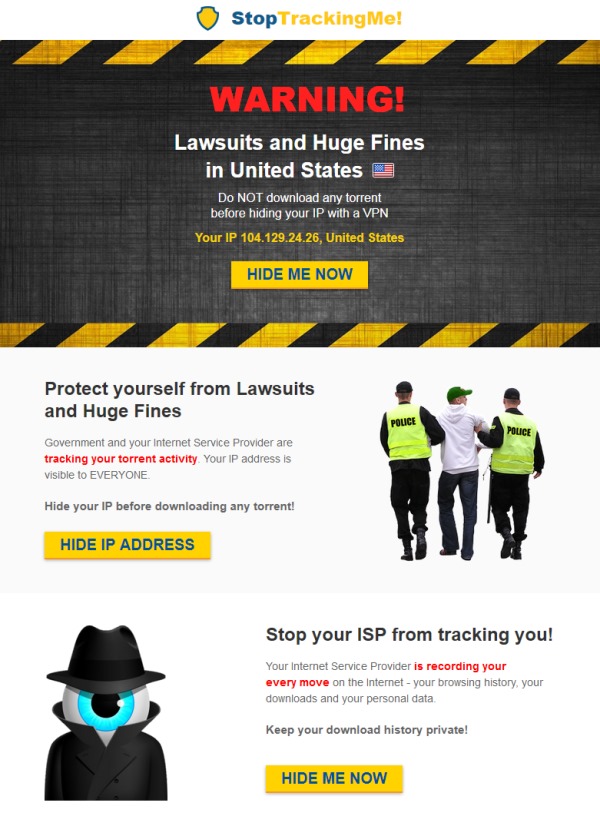 Tags:
popunder
,
affiliate
,
trust.zone
,
ads
,
ads format
Trust.Zone Added a Postback Feature. You Can Now See a Source of Your Sale
New Landing Pages Available! Increase Your Conversion Rate by up to 125%
Latest news and updates
Trust.Zone Added a Postback Feature. You Can Now See a Source of Your Sale
Trust.Zone Team has added a new option for all affiliates - a postback. Now you can see a source of your every sale. If you send visitors from different sources (websites, pages, blogs and etc) to Trust.Zone, you can determine a source which made a sale for you.

The solution is adding a special parameter to your affiliate link. When sale has been done, we send a notification (a postback) to you with your earnings value. You can now understand which of your visitors generated a sale. read more >>
1 February 2020
Need personal promo codes? Leave a request!
Need personal PROMO CODES for your readers? Just let us know and we send you exclusive 30% off promo codes and discount coupons. read more >>
4 November 2019
High Earning Landing Pages are Avaialble!
We have released and tested some new high earning landing pages. They increase sales conversion up to 145%.

Landing page is animated map showing LOCATION of the user on the map and the warning that user can be tracked by his ISP or government agencies.

A new map langing page extremely boosts sales - accoring to several tests made with top affiliates. read more >>
17 August 2018